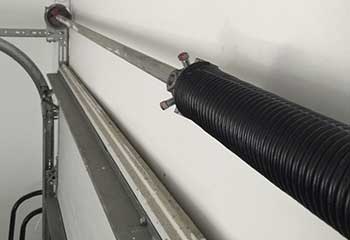 Broken Garage Door Spring Replacement
Service Request: Mr. Larson had a broken spring on his garage door and he was in a rush to leave for work soon.
Our Solution: Speedy garage door spring replacement is our main service request, so delivering it quickly is our bread and butter. We got to Mr. Larson's home as quickly as possible and worked fast to release the spring that broke and install the new one on his door. We ran fast balance and tension tests to make sure the garage door will still work smoothly when Mr. Larson returns home from work.
Bill Larson
- Celebration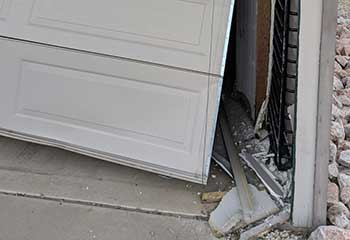 Garage Door Off Track
Service Request: The customer had a problem where the garage door kept getting off track when it got to a certain part of the layout.
Our Solution: Obviously, there was a problem with the garage door tracks. The door getting stuck each time it gets to one specific point makes that obvious. And in fact, we found a major bending in the left track, severe enough to cause the garage door rollers to pop out when they get there. We repaired the damage, straightening the track back to its original shape. Then, we lubricated all rollers and tested the door for balance and movement to ensure nothing else was wrong.
Pauline Quili
- Celebration