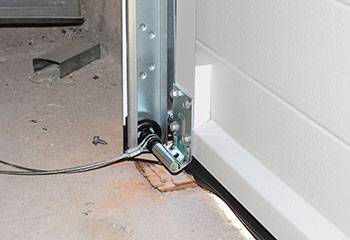 Roller Replacement
Customer Issue: Garage door dragging.
Our Solution: We clamped the garage door safely into place before prying open the tracks in order to inspect the rollers. They were heavily worn down from years of use, so we took them out and replaced them with new ones.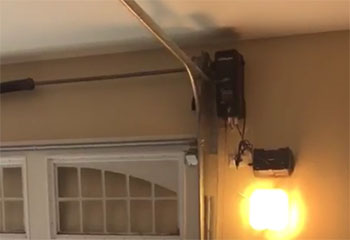 Sensor Alignment
Customer Issue: Misaligned safety sensors.
Our Solution: Upon inspecting the opener's photoelectric sensors we discovered that they weren't positioned correctly, so we carefully realigned them and then tested the door to make sure that it did in fact reverse when it needed to.
Charlotte Wintersat
- Orlando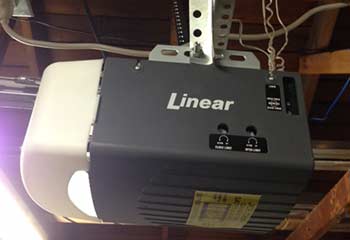 Opener Replacement
Customer Issue: Old and noisy opener.
Our Solution: After we discussed the different options with the customer and provided him with several recommendations, he chose to get an ultra-quiet Linear model LDCO852 belt drive garage door opener. We proceeded to install the new unit for him within that same day.
Richard Warenberg
- Apopka
Spring Replacement
Customer Issue: Broken torsion spring.
Our Solution: This was a standard case of not enough regular maintenance. The spring hadn't been lubricated in over a year. We replaced the damaged unit with a new one and suggested that the customer make sure to lubricate it on an annual basis to keep it from breaking prematurely.